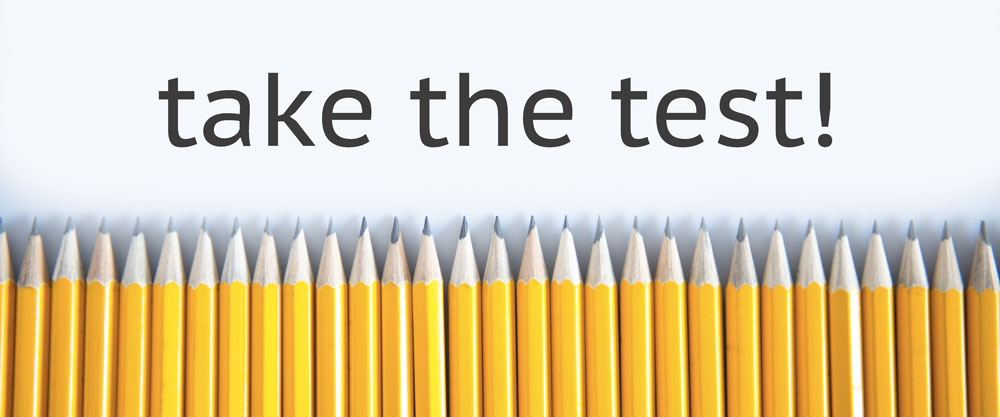 Are you just starting out or do you already know a bit about diamonds? This test will help you find out where to start reading!
Click + to reveal the answer.

If you got all the questions right then congratulations on reaching prosumer status! Take it to the next level by reading Prosumer Level 2.